Monthly Archives: February 2022
The latest news, events and articles from ESPO, including case studies, editorials, blog posts and featured products.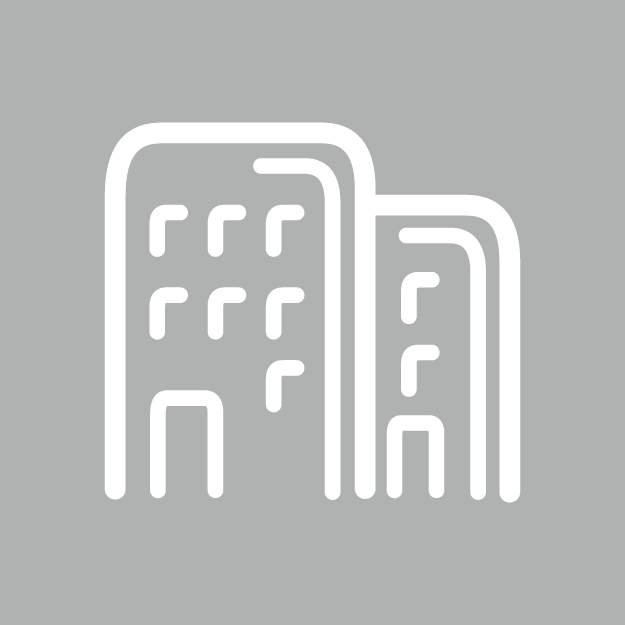 Cleaning services are a mammoth task for any public sector organisation, increasingly so following the pandemic. With many places having to think of everything from floor and office cleaning to chemical and deep cleaning, the process of sourcing a wide variety of products can be laborious. ...
Read More