Monthly Archives: December 2021
The latest news, events and articles from ESPO, including case studies, editorials, blog posts and featured products.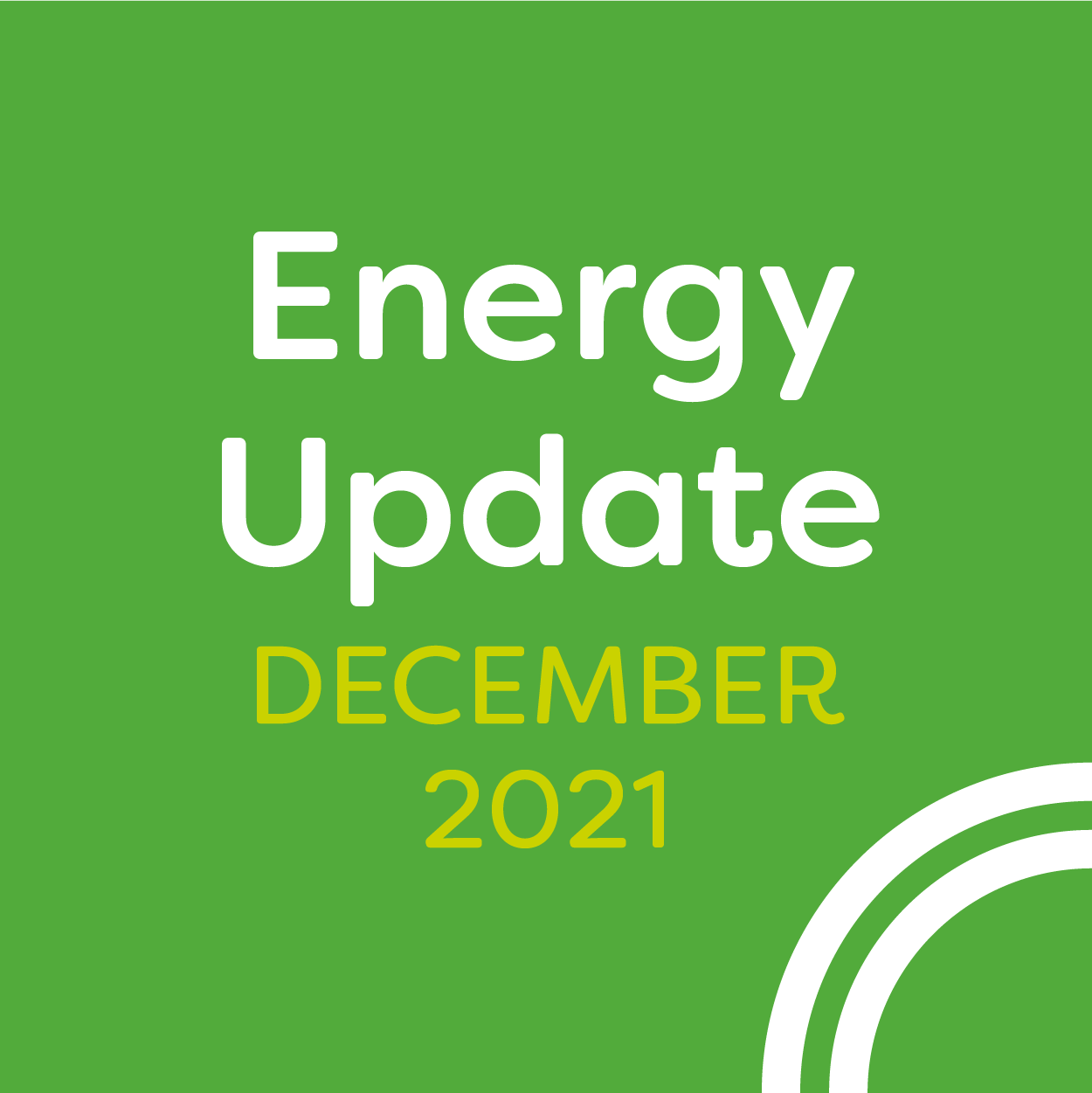 With updates relating to the energy industry, framework suppliers, the team and more, the Energy Update is our free quarterly newsletter bringing public sector customers the latest on ESPO's energy frameworks. In our December edition, you can read about the following: New Liquefied Petroleum Gas ...
Read More