Monthly Archives: November 2021
The latest news, events and articles from ESPO, including case studies, editorials, blog posts and featured products.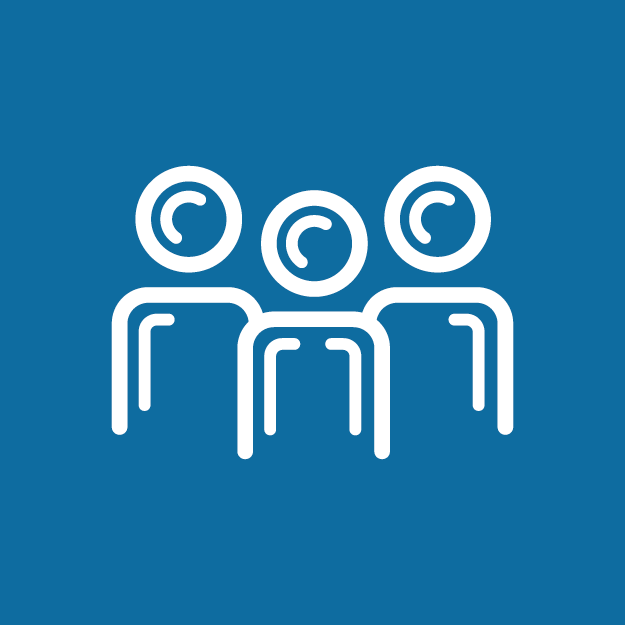 Keeping active has huge benefits for our physical health. But did you know that it's also good for your mental health and wellbeing? Sustrans - a supplier on ESPO Framework 664 - shares five ways how being active is good for your body and your mind.Cycling reduces stress Exercise like ...
Read More