Monthly Archives: September 2021
The latest news, events and articles from ESPO, including case studies, editorials, blog posts and featured products.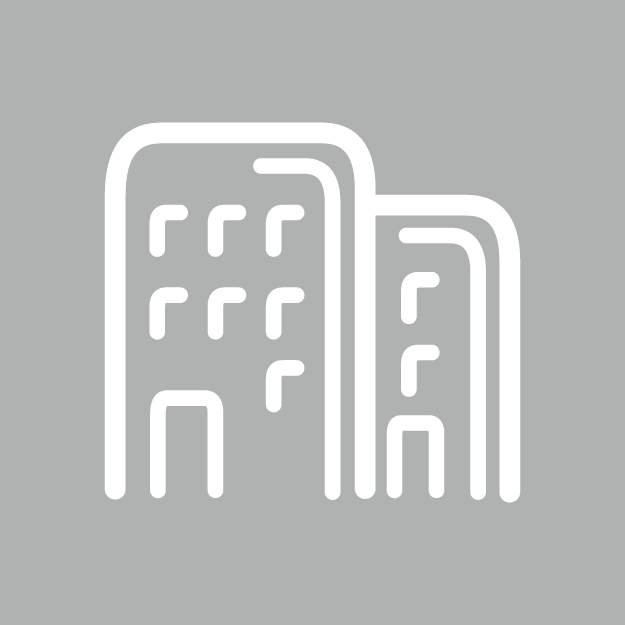 Sibcas, a supplier on ESPO Framework 953, helped Woodmill High School rebuild and develop part of their school using new modular accommodation. The requirement Following a devastating fire at Woodmill High School in August 2019, the strategic brief for the development of the new ...
Read More