Monthly Archives: August 2021
The latest news, events and articles from ESPO, including case studies, editorials, blog posts and featured products.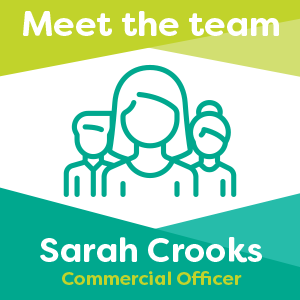 Meet Sarah! With 18 years experience working within a bank to drafting, managing and maintaining commercial and collaborative agreements here at ESPO, Sarah shares more about her role as Commercial Officer and what she likes to do in her spare time. ...
Read More