Monthly Archives: May 2021
The latest news, events and articles from ESPO, including case studies, editorials, blog posts and featured products.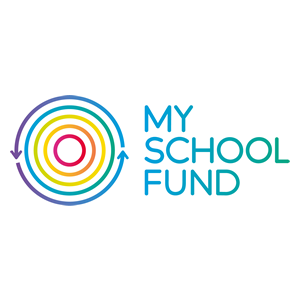 Join us for an online webinar to discuss the ways you can promote the My School Fund initiative to your school's network of families and teachers. Schools can boost their budgets by thousands of pounds through My School Fund but the key to success is to get as many people as you ...
Read More