Monthly Archives: February 2021
The latest news, events and articles from ESPO, including case studies, editorials, blog posts and featured products.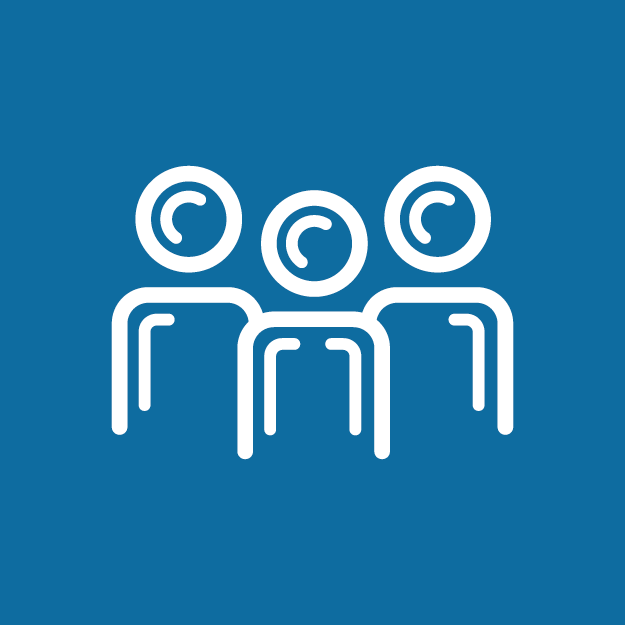 Cycle2work (Halfords Limited) - a supplier on ESPO's Staff Benefits framework (319) - provide expert tips and simple techniques to boost your mental fitness. During times of uncertainty a lot of demands are made on our mental health. When we are dealing with the unknown, we are required ...
Read More