Monthly Archives: October 2020
The latest news, events and articles from ESPO, including case studies, editorials, blog posts and featured products.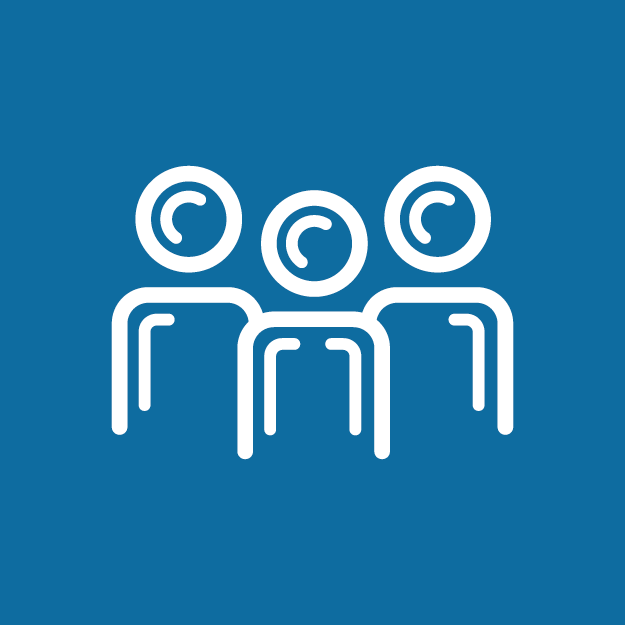 Hawk Incentives, a supplier on ESPO Framework 319, discuss how to improve employee engagement using digital rewards. In March this year, most UK workers were forced to work from home as offices across the country closed. In a matter of days, the entire nation was thrown into a new working ...
Read More