Monthly Archives: November 2019
The latest news, events and articles from ESPO, including case studies, editorials, blog posts and featured products.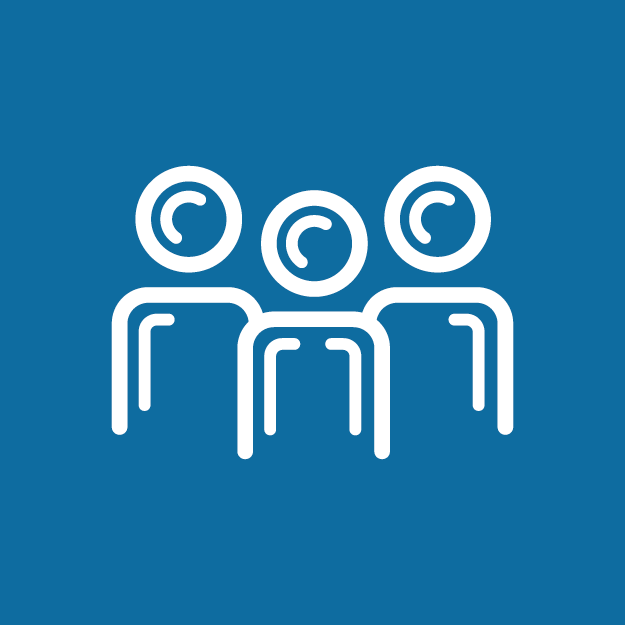 HealthBid - an ESPO Consultancy Services framework supplier - discuss developing and expressing win themes when creating tender proposals. You know that your organisation will do the best job of providing this contract - so how do you make sure the Commissioner knows it too? Win ...
Read More