Monthly Archives: October 2019
The latest news, events and articles from ESPO, including case studies, editorials, blog posts and featured products.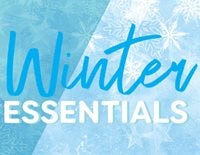 Get ready for winter and be one step ahead with our essential product picks to help you and your organisation through the cold season.Order today and beat the rush before the cold weather settles in! White Rock Salt25kg bag78530£6.75View our full range of rock ...
Read More