Monthly Archives: June 2019
The latest news, events and articles from ESPO, including case studies, editorials, blog posts and featured products.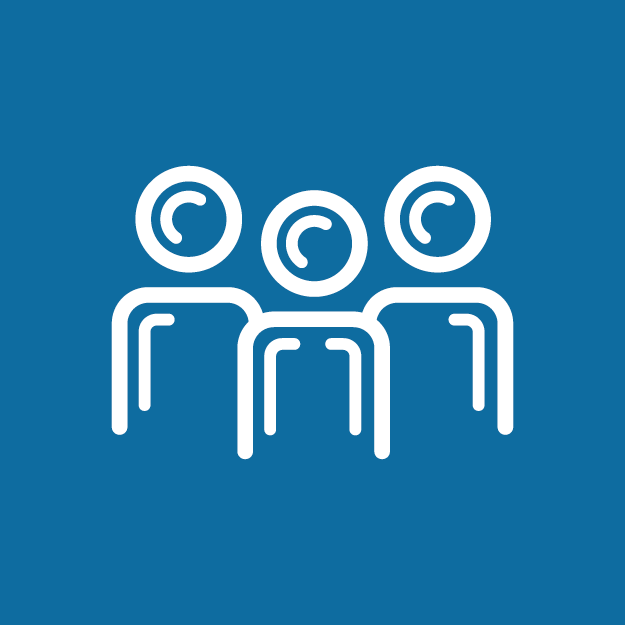 CIPFA C.Co Ltd, a supplier on our Consultancy Services framework (664), share top tips for Local Authorities on becoming 'commercial'. In a period where Local Authorities are facing unprecedented challenges, and are more cash-strapped than ever, it has never been more important for ...
Read More