Monthly Archives: March 2019
The latest news, events and articles from ESPO, including case studies, editorials, blog posts and featured products.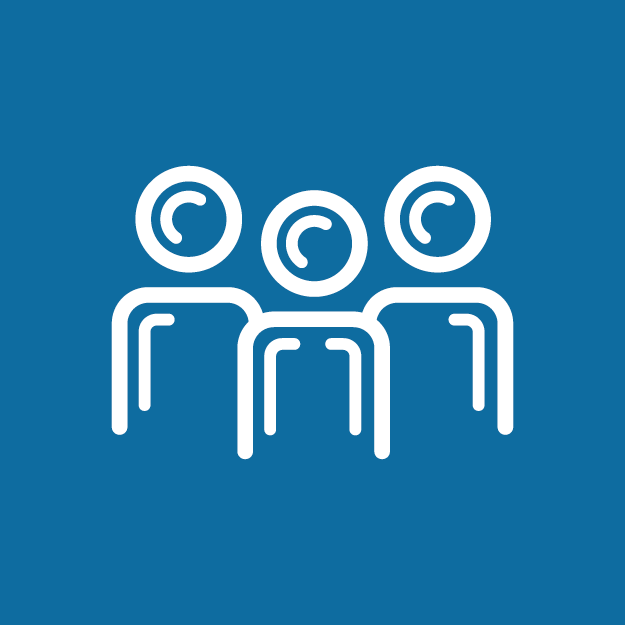 Inner Circle Consulting, a supplier on our Consultancy Services framework (664), discuss what makes a great strategy, authored by Jamie Ounan, an MCA winner for strategy consultant of the year.Why is strategy important?Strategy has got itself a bit of a bad rep. It can be perceived as head in the ...
Read More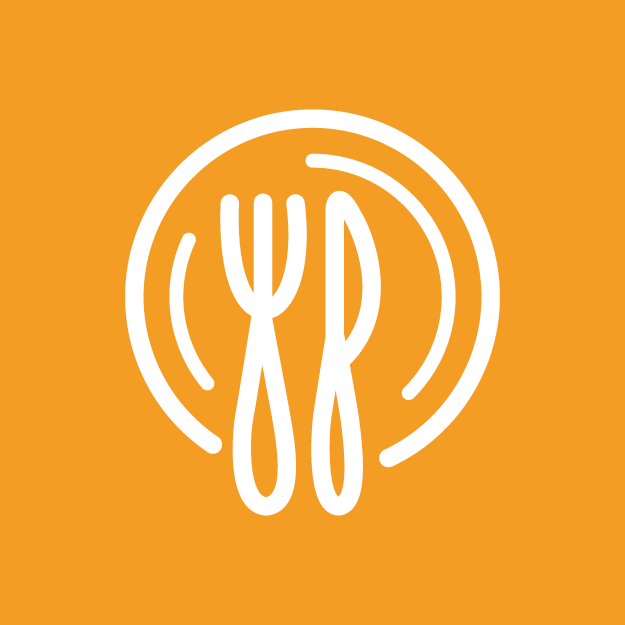 The latest news from our Food and Catering procurement team including updates on our frameworks and the latest from our suppliers. Why should you buy British? - Get to know your meat and what to look for before you purchase. Framework updates and alerts - We've recently ...
Read More