Monthly Archives: February 2019
The latest news, events and articles from ESPO, including case studies, editorials, blog posts and featured products.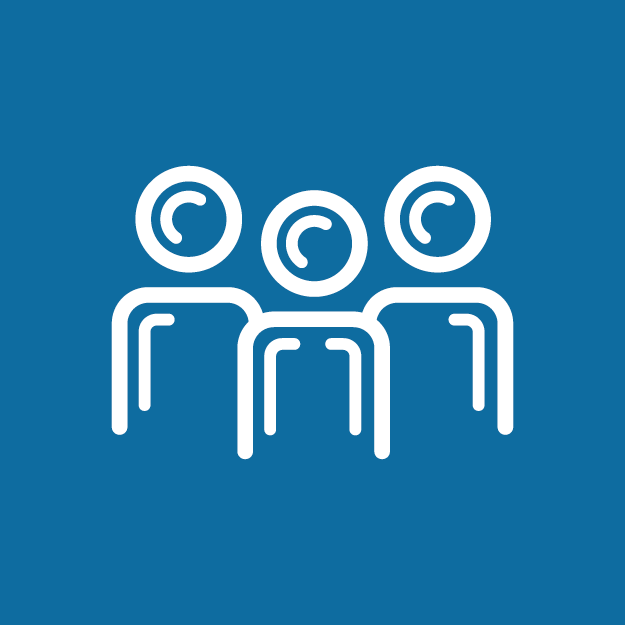 The RequirementiMPOWER was commissioned to work with the London Borough of Ealing to transform adult social care. This has involved reducing spend and improving outcomes for the people of Ealing by using a strength-based approach to maximise the independence of service users. When iMPOWER started ...
Read More