Monthly Archives: January 2019
The latest news, events and articles from ESPO, including case studies, editorials, blog posts and featured products.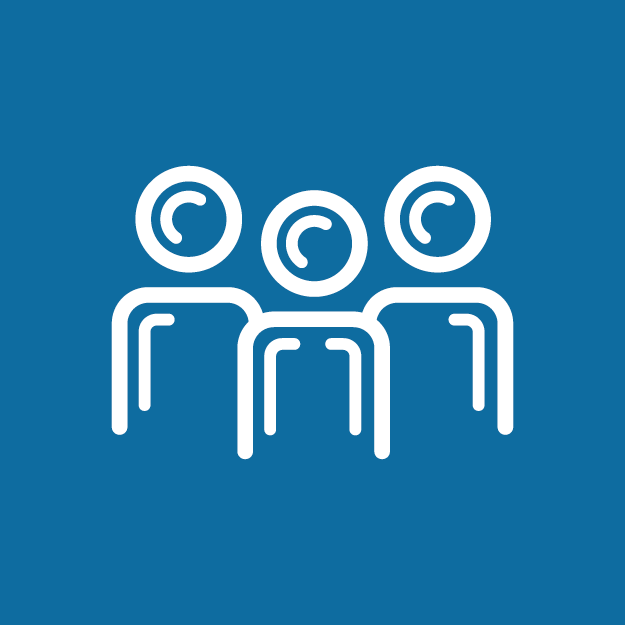 Xexec, a supplier on our Staff Benefits framework (319), suggest five tips for improving employee wellbeing.Positive wellbeing is good for employees and employers alike. Research suggests it can have an impact on motivation, productivity, absenteeism and staff turnover. Indeed, figures from the ...
Read More