Monthly Archives: December 2018
The latest news, events and articles from ESPO, including case studies, editorials, blog posts and featured products.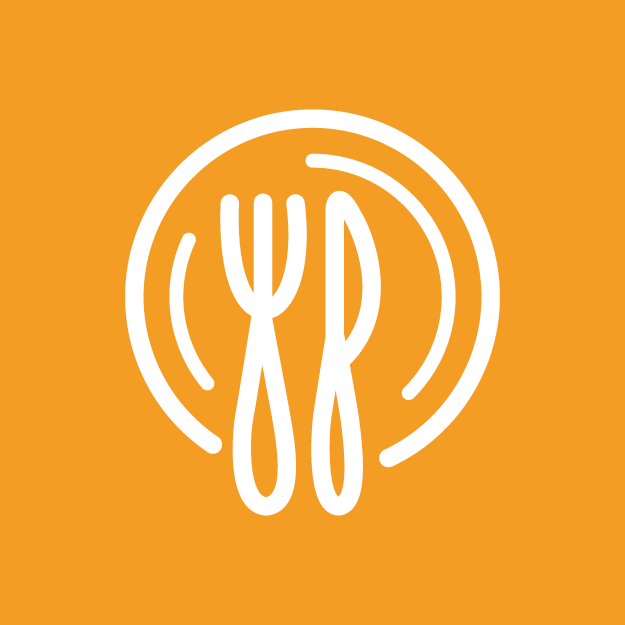 The RequirementBluecoat School had a requirement to convert a store cupboard to a kitchen and install a new servery area at their premises in Stamford, Lincolnshire. The school first contacted ESPO in July to seek advice on how to contact suitable suppliers and how to conduct a further ...
Read More