Monthly Archives: October 2018
The latest news, events and articles from ESPO, including case studies, editorials, blog posts and featured products.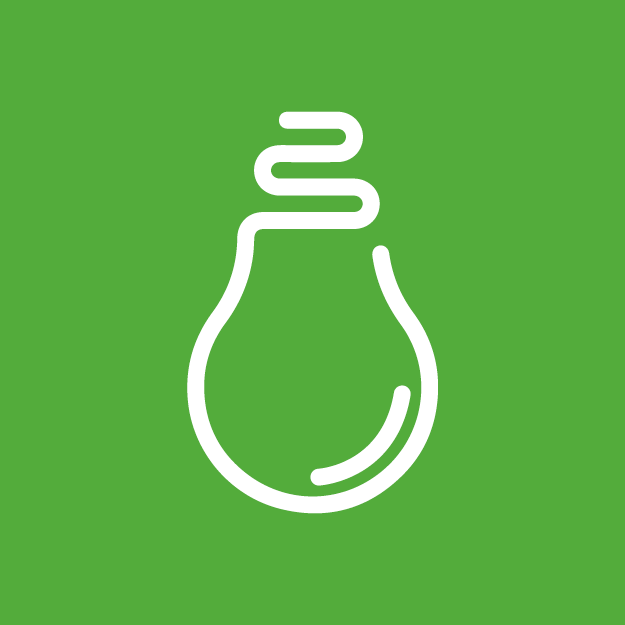 We are proud to share with you our brand new video which helps explain how we support public sector organisations with managing their energy. We highlight the benefits of using an energy framework and discuss how our Energy team apply their experience and knowledge to purchase energy at ...
Read More