Monthly Archives: September 2018
The latest news, events and articles from ESPO, including case studies, editorials, blog posts and featured products.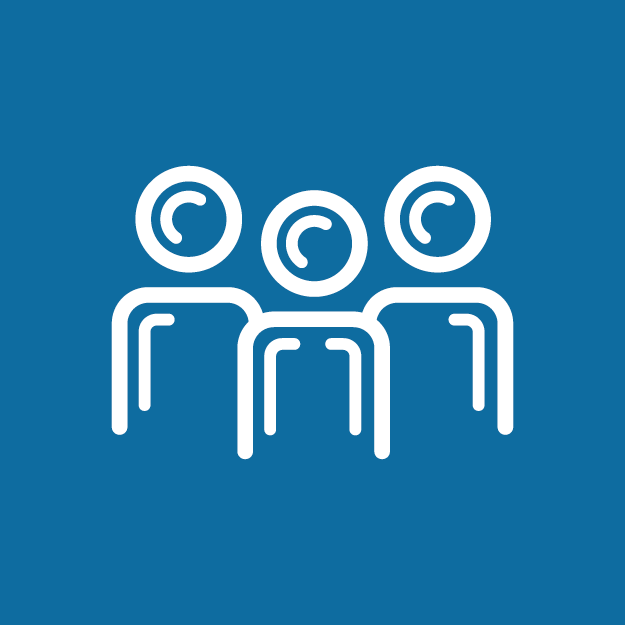 Arch Communications, a supplier on our Consultancy Services framework (664), talk about the importance of brand in order to tell a consistent story. Telling a consistent storyOperating in the public sector is a complex business. Budgets may be stretched yet people's ...
Read More