Monthly Archives: April 2018
The latest news, events and articles from ESPO, including case studies, editorials, blog posts and featured products.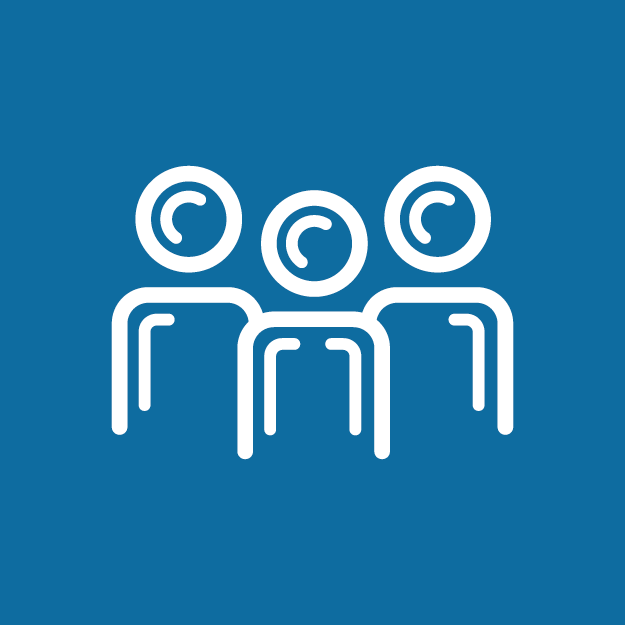 The Requirement:Opened in February 2000, The New Art Gallery, Walsall, is an iconic cultural asset in the West Midlands with an international reputation that is owned and operated by Walsall Council. Reflective of the national austerity agenda, the Council have had to make very difficult choices, ...
Read More