Monthly Archives: February 2018
The latest news, events and articles from ESPO, including case studies, editorials, blog posts and featured products.
If you're looking to purchase technology products, from tablets to laptops, servers, audio visual equipment, printer cartridges and software licences, our Technology Products 2 framework (RM3733) is designed to make your procurement process as efficient and smooth as possible.Buying made ...
Read More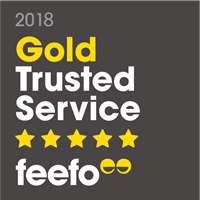 We are proud to have won the Feefo Gold Trusted Service award 2018, based on receiving an average feedback rating of 4.5 out of 5 or over from our catalogue customers during 2017. Feefo's rating system only collect ratings and reviews from verified customers following a ...
Read More