Monthly Archives: January 2018
The latest news, events and articles from ESPO, including case studies, editorials, blog posts and featured products.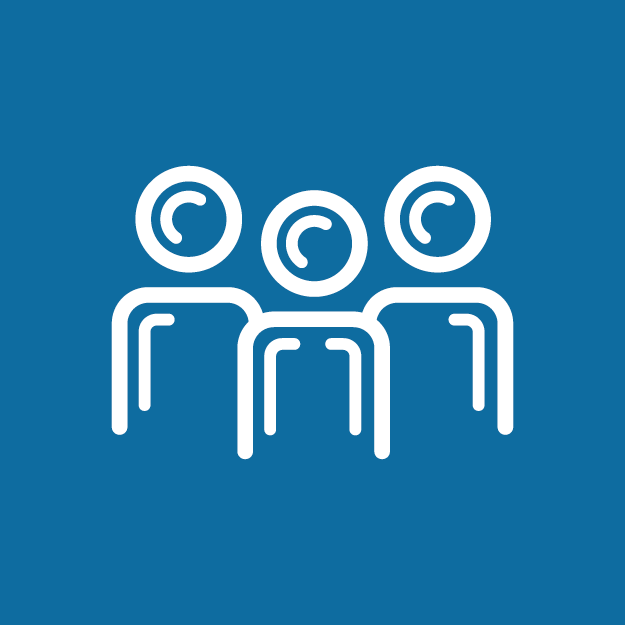 Wondering how to make your outsourced training service a success? GP Strategies Limited, a supplier on our Managed Training Services framework (383), have your key questions covered. How do customers put in place a successful outsourced managed training service? The ...
Read More
The Requirement: Leicester College were looking to replace a fleet of MFDs as they were approaching the end of their current agreement. Print management software was already in place and owned by the college, so a hardware only upgrade of over 60 multifunctional devices was required. Lot 1 of the ...
Read More