Monthly Archives: June 2017
The latest news, events and articles from ESPO, including case studies, editorials, blog posts and featured products.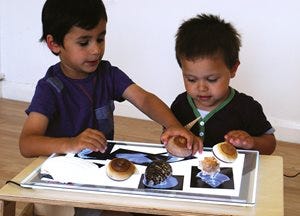 Light panels have now become a standard piece of equipment in most early years settings and primary classrooms. They enable the delivery of high quality learning but getting the most out of them requires imagination and careful planning.Not only do light panels provide the basis for exciting ...
Read More