 Keeping active has huge benefits for our physical health. But did you know that it's also good for your mental health and wellbeing? Sustrans - a supplier on ESPO Framework 664 - shares five ways how being active is good for your body and your mind.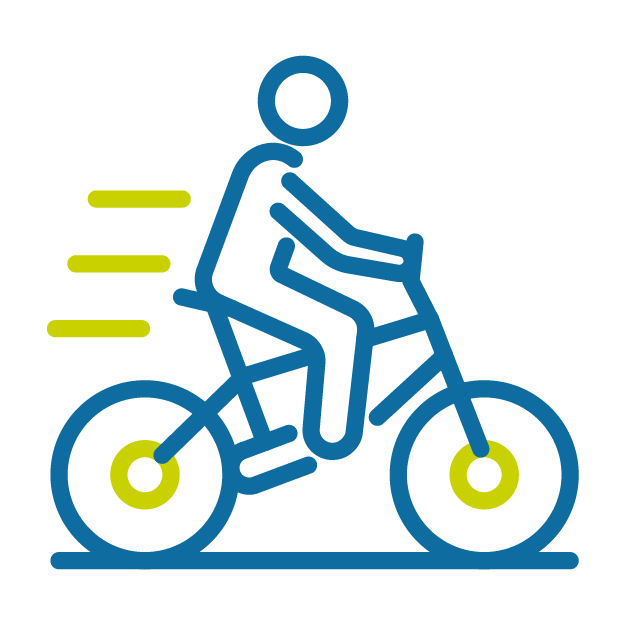 Cycling reduces stress
Exercise like cycling can lower the levels of your body's stress hormone, cortisol. Getting on your bike can relieve tension in your body too.
Research shows that those who regularly cycle have a significantly lower risk of feeling stressed.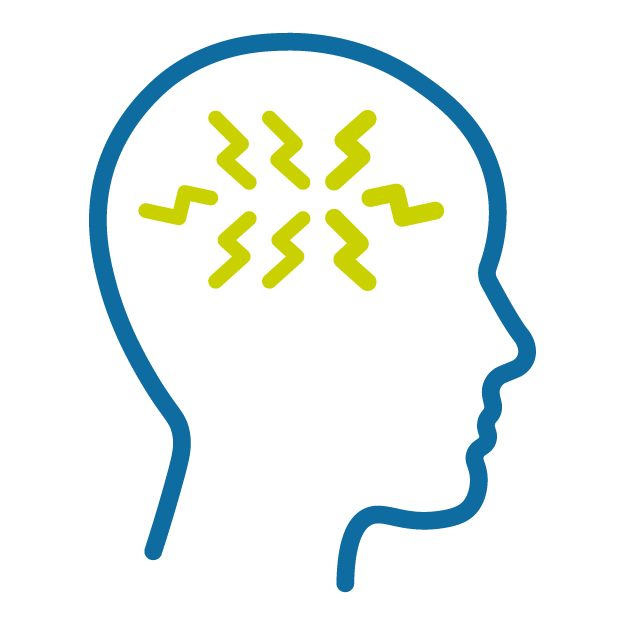 It helps with anxiety too
Cycling and walking both release our 'feel-good' hormones known as endorphins. These hormones help to relax your mind and make you feel happier.
This boosts your mood and reduces your feelings of anxiety.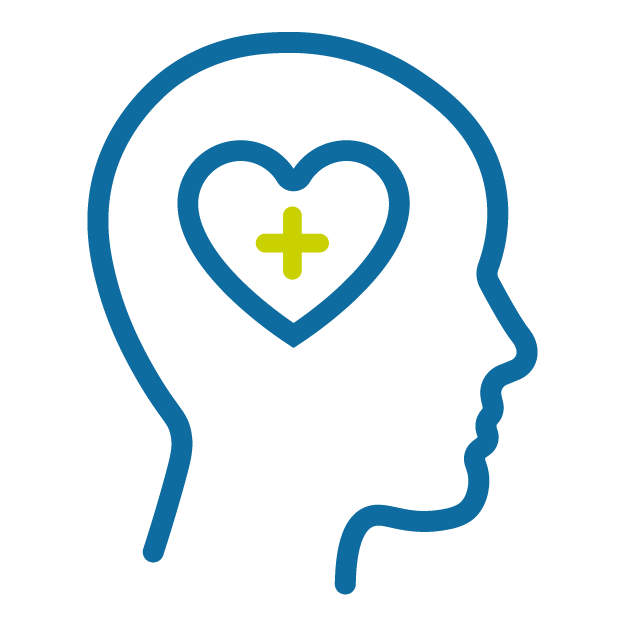 Good for fighting depression
Feeling depressed can leave us with low energy levels, but getting out for a short walk or bike ride can boost our mood.
The NHS says that regular exercise is especially useful for people with mild to moderate depression.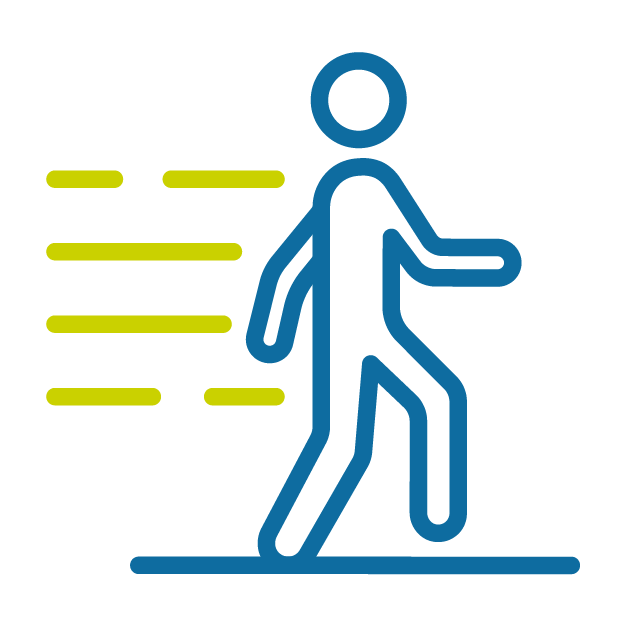 Helps you to feel calm and mindful

Walking is a brilliant way to practice some mindfulness too. Mindfulness is where you clear your mind of distraction and fully embrace where you are and what you're doing at that moment.
Practising mindfulness can help manage depression, anxiety and stress.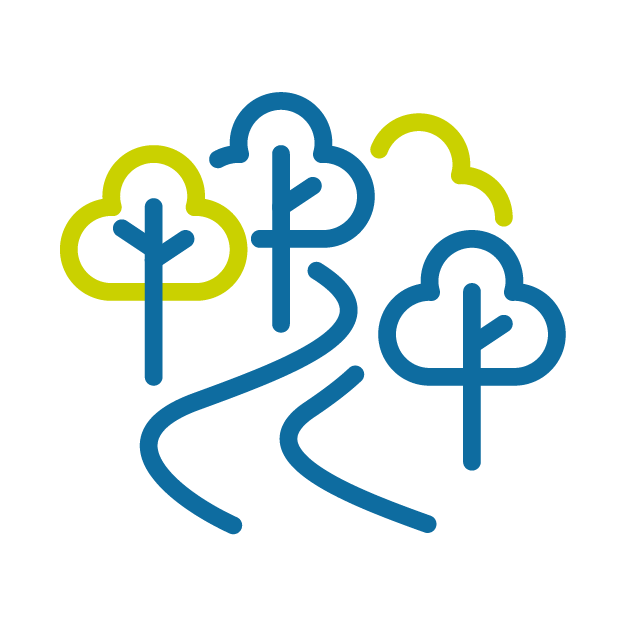 Being outdoors is better for you
Studies show that exercising outdoors or in nature is better for your mental health.
Getting some fresh air when out for a walk or bike ride leaves you feeling energised, positive and ready to take on the day.
You can find lots of useful tips and information about walking and cycling on the Sustrans website.
To find out more about our Consultancy Services framework (664), Sustrans or the full list of suppliers listed on the framework, click here or get in touch with our dedicated team:
e: resources@espo.org | m: 07584 158 137